Modern life has been transformed by advanced technologies. The internet provides us with numerous advantages. Whether it is communicating with friends, searching for information, conducting banking transactions, using online services, finding information, browsing for educational materials, or even running entire businesses. The internet has an impact on almost every aspect of our lives. It does, however, make us vulnerable to a wide range of threat, Hence we all need to be vigilant about our cyber security as an individual, officer, staff and organisation for safety while browsing and handling application on internet in TIFAC. Following are some TIPS from TIFAC.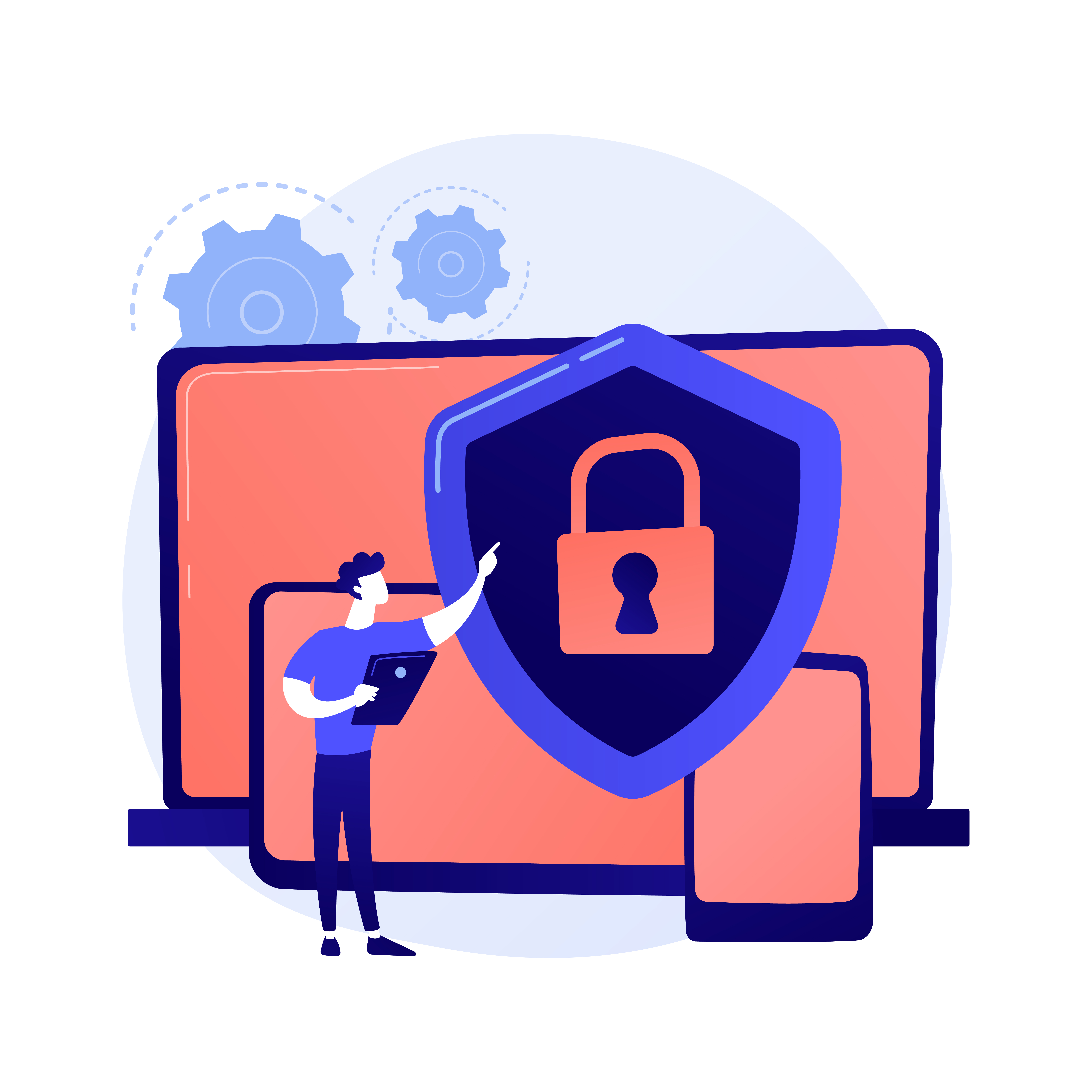 Device Security
The safeguards put in place to protect sensitive data stored on and transmitted by laptops, smartphones, tablets, wearables, and other portable devices are referred to as mobile device security. The goal of mobile device security is to prevent unauthorised users from accessing the enterprise network.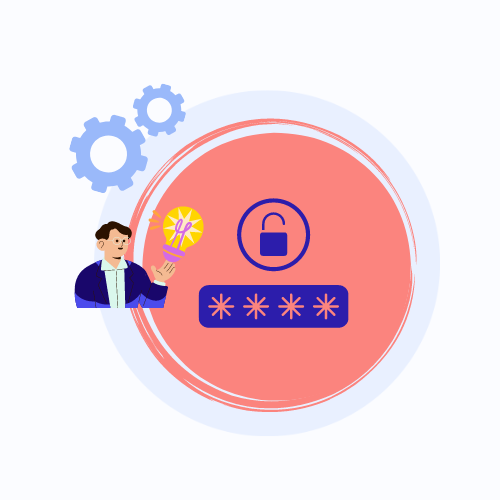 Password Strength
The strength of a password is measured by how difficult it would be for someone to guess it, based on factors such as its length, complexity and uniqueness. The stronger your password, the more secure you are.
Internet Browsing Security
Browser security means all data passed through your browser is properly encrypted to protect that information. This ultimately keeps your networked data safe and free from any malicious activity of viruses.
Cyber Security Resources