Making higher technical education 'relevant'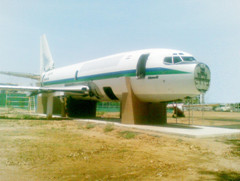 Mission REACH (Relevance & Excellence in ACHieving new heights in educational institutions) was an offshoot of TIFAC's efforts towards providing an enabling environment for realizing the Technology Vision 2020 by creating and sustaining human resources capacities in the higher education arena.
Under the programme, TIFAC started setting up TIFAC-COREs (Centres Of Relevance & Excellence) in diverse disciplines in different educational institutions throughout the country since 2000, with the mission of bringing about an architectural change in higher education system by synergizing course content, opportunities and investments. The mandatory involvement of user industry right from inception ensures that 'relevance' is not lost sight of while 'excellence' is being targeted at these COREs. The major objectives are;


Development of human resources of international standards

Imparting high quality education in chosen areas of high relevance to industry and society

Creation of sustainable linkages between academia and industry

Upgradation of selected Engineering, Science and technical Institutions relevant to industry as Centers of Excellence and to broaden the level of education in order to meet the scientific and technological manpower demand in the advanced emerging areas manpower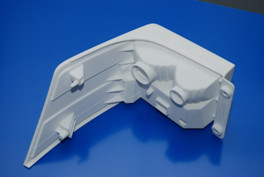 The unique TIFAC-CORE model provides for multi stakeholder participation- inclusive of both financial and technical contributions from the industrial sector, government R&D agencies, other user agencies, besides the academia. The COREs thus leverage on a strong linkage between the academic institute, government and the industry. So far TIFAC has set up total of 35 COREs. in different sectors ranging from Agriculture to ICT and in focused areas as diverse as Industrial Safety, Aircraft Maintenance etc.