Harnessing the innovative potential of India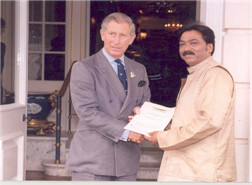 TIFAC along with Department of Scientific & Industrial Research (DSIR) implemented Technopreneur Promotion Programme (TePP) during 1998-2008 to provide support to individuals/ startup companies to convert their scientific idea/ concept into working model/ prototype. It was a mechanism to encourage independent innovators to become technology  based entrepreneurs and was aimed to tap the vast innovation potential of citizens of   India. It was the first programme in the country supporting individual citizens directly.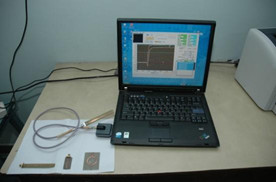 Over a period of time it has been able to sensitize the people on innovation and innovation based entrepreneurship. More than 100 projects were supported by TIFAC. The range of innovators supported includes semi-literate farmers at one end to scientists/ engineers on the other. The prototypes developed also range from a simple device like coconut breaker at one end to sophisticated hydrogen generator at the other. The programme is being continued by DSIR.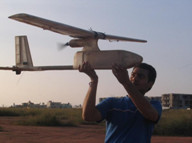 Among many success stories a notable one is the wining of the prestigious Ashden Awards, also known as the Green Oscar, by Mr. Ramesh Kumar Nibhoria in 2005 for his innovation 'Solid Biomass fired efficient furnace'. The award is given by the Ashden Foundation of UK.